SHIRT DESIGNS BY MILPICTURES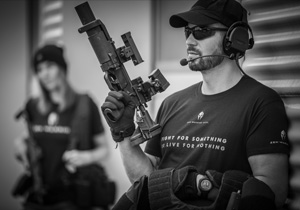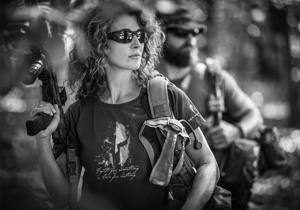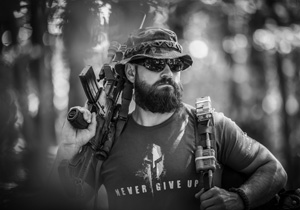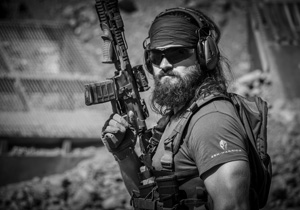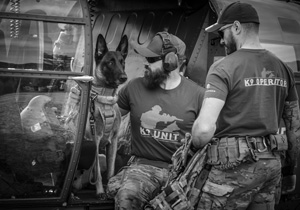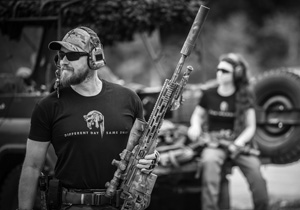 ZEN WARRIOR IS A REGISTERED TRADEMARK OF MILPICTURES BY TOM WEBER
ZEN WARRIOR is a registered trademark of MILPICTURES by Tom Weber. The exclusive designs were created by Tom Weber, with the powerful messages of the Zen warrior.
For everyone who feels the honorable spirit of the warrior and wants to make a clear statement.
The Zen warrior lives in a constant duality of warriorship and the search for spiritual wisdom. He has internalized Master Sun Tsu's "The Art of War" as well as the underlying teachings of the "Tao Te King" penned by the legendary philosopher Lao-Tse. Zen is about being in the present moment and focusing on the here and now.
The exclusive "Zen Warrior" collection with powerful messages, for everyone who wants to feel the honorable spirit of the warrior and make a clear statement.
INTERNATIONAL PRODUCERS AND WHOLESALERS
Currently 69 designs for shirts, hoodies, caps, patches and much more are ready for production. Producers and wholesalers are welcome to use our contact form to request detailed information.