MILPICTURES MAINTAINS A LARGE IMAGE ARCHIVE OF
MODEL-RELEASED STOCK IMAGES THAT ARE AVAILABLE FOR LICENSE.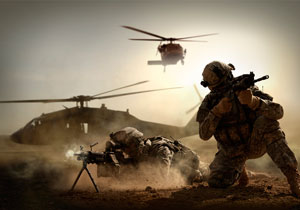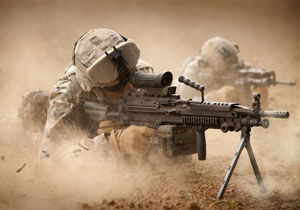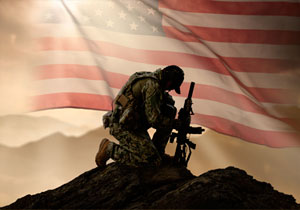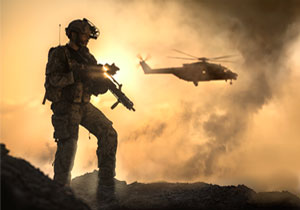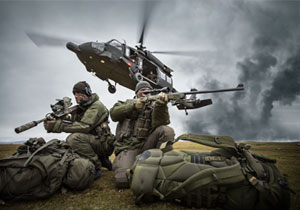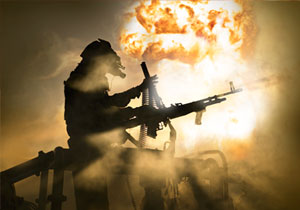 FIND IMAGES OF YOUR CHOICE NOW!
Below listed you may find a large gallery with spectacular action images.
In case of interest in any of the images do not hesitate to CONTACT us. Send us the image numbers or screenshots of the images.
Furthermore we ask you to include informations abt. the exact usage. Following your request we will pass you our offer.