AWARD WINNING PHOTOGRAPHY THAT TELLS YOUR STORY
AND SELLS YOUR PRODUCT.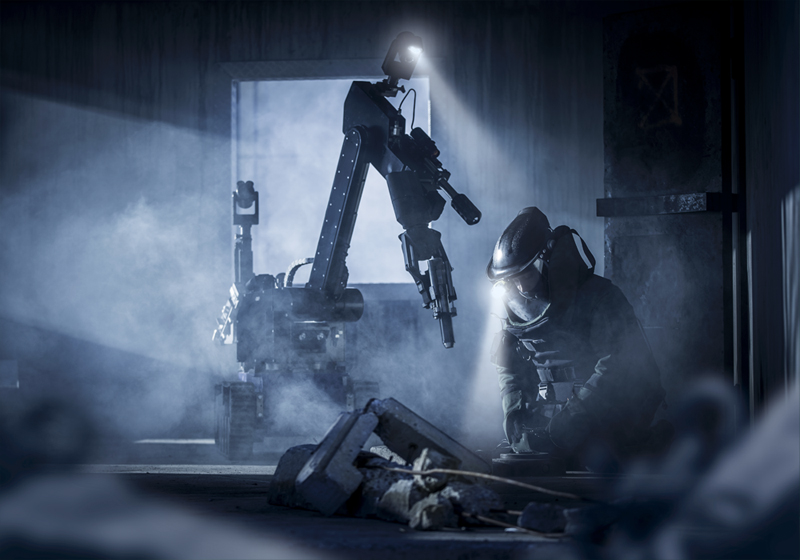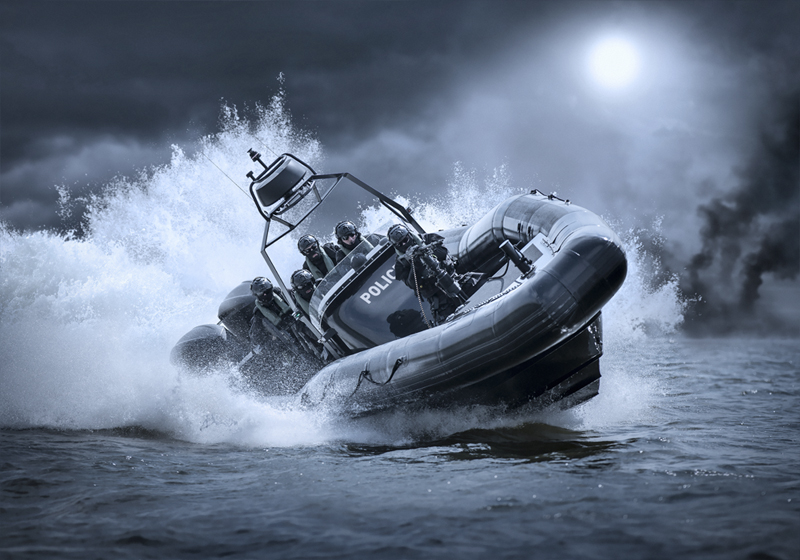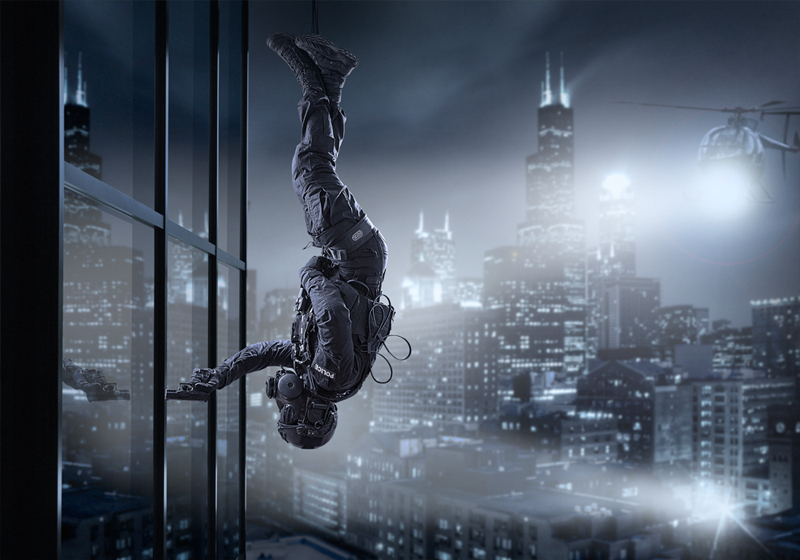 MILPICTURES stages your products with heroism, authenticity and realism.
Our images tell stories at an emotional level and place the focus firmly on your message and products.
MILPICTURES stands for the best price-performance ratio in the market. Costs are made up of two main factors: the photographer's fee and the production costs.
The photographer's fee comprises image usage rights and the time expenditure for preparation, shooting and post-production.
The production costs comprise all other expenses necessary to complete production. They include, for instance, travel expenses, equipment rental, approvals and authorizations, insurance, and remuneration for crew and actors.
We will be delighted to answer any queries sent to our office.
You can find thousands of our photos in various style categories under STOCK IMAGES